The Life
&

Times of Steve Hannagan
Learn about Steve Hannagan, 'The man who refined product placement to an art and who worked closely with many of the leading movie studios, Broadway shows, and radio programs of his era.' He was also one of the founders of modern public relations, the blog will describe his many publicity campaigns and his contributions to marketing and publicity campaigns.
The Steve Hannagan Biography will be coming very soon to Amazon and Barnes & Noble.  It will have everything about Hannagan's life, his press campaigns, and the principles of the 'Hannagan Way. If you want to know when you can order the book, just drop a line to mtown@dca.net.  We will put you on the book list to receive an early notice.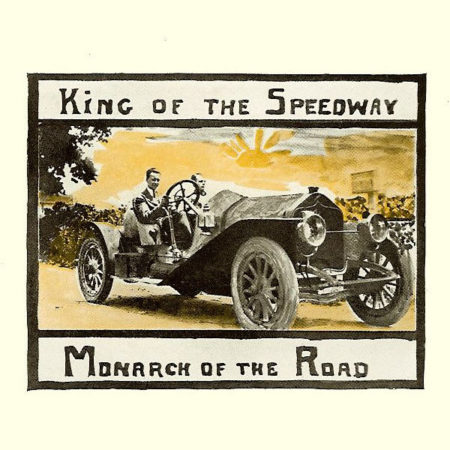 When Steve Hannagan left Lafayette, the Journal & Courier reported that he was going to Indianapolis to take a job at the Russel Seeds Advertising Agency. Russel Seeds ran a well-respected advertising firm in Indianapolis. Russell…
http://stevehannagan.com/wp-content/uploads/2017/04/kingofspeedway.jpg
600
600
miket
http://stevehannagan.com/wp-content/uploads/2017/04/steve_getty-300x207.png
miket
2017-04-17 11:36:57
2017-11-21 10:58:21
Russel Seeds - Advertising Firm for Indy's Famous Automobiles!
In this issue Carl Fisher hands publicity for the Indianapolis Motor Speedway to Steve Hannagan. By 1919, attendance at the Indianapolis 500 was flagging, and Carl Fisher needed a new publicity campaign to reinvigorate the Track. The existing…
http://stevehannagan.com/wp-content/uploads/2017/04/fisherharlemracetrack.jpg
450
450
miket
http://stevehannagan.com/wp-content/uploads/2017/04/steve_getty-300x207.png
miket
2017-04-17 12:01:42
2017-11-21 10:58:30
Steve Takes Over Publicity for the Indianapolis 500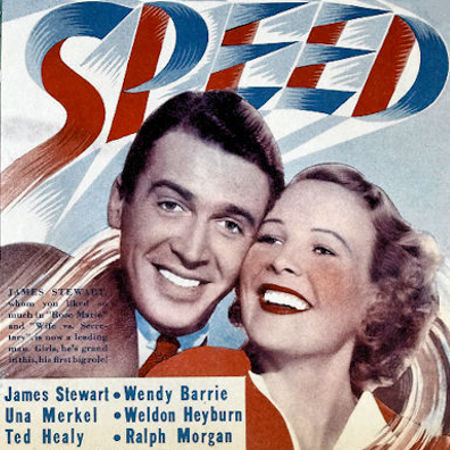 In this issue, Steve brings Hollywood producers and stars to the Indianapolis Motor Speedway. The Indianapolis 500 race was a magnet for celebrities from New York and Hollywood. Either they wanted to run in the race; or be seen at the race;…
http://stevehannagan.com/wp-content/uploads/2017/04/Speed_-_1936-_Posterpreview.jpg
450
450
miket
http://stevehannagan.com/wp-content/uploads/2017/04/steve_getty-300x207.png
miket
2017-04-17 15:25:19
2017-11-21 10:58:40
Hollywood and the Indianapolis 500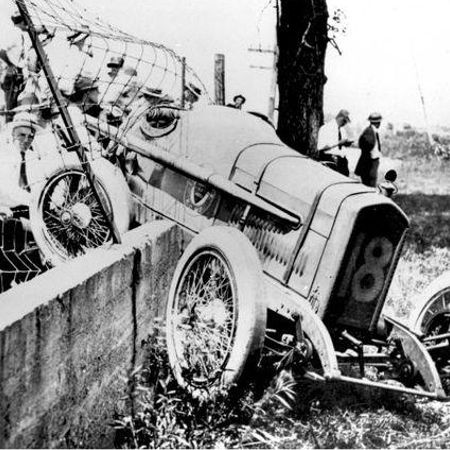 In this issue, Steve deals with death and destruction at the Indianapolis Motor Speedway. Since the technology in the 1920s and 1930s of the cars and Speedway was primitive, death and severe injuries were real possibilities whenever drivers…
http://stevehannagan.com/wp-content/uploads/2017/04/crashpreview.jpg
450
450
miket
http://stevehannagan.com/wp-content/uploads/2017/04/steve_getty-300x207.png
miket
2017-04-17 13:30:31
2017-11-21 11:03:04
Steve Deals with Death and Destruction at the 500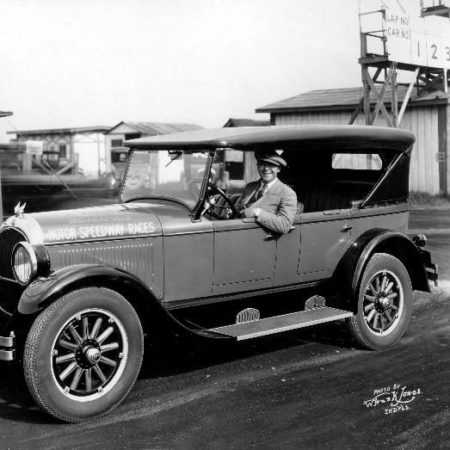 In this issue get a feel for Steve's love for his job at the Indianapolis Motor Speedway. Steve's love of the race is readily apparent by his pictures in the 1926 Chrysler shown below and with his close friend Ralph DePalma, 1915 Speedway…
http://stevehannagan.com/wp-content/uploads/2017/04/stevepacecarpreview.jpg
523
523
miket
http://stevehannagan.com/wp-content/uploads/2017/04/steve_getty-300x207.png
miket
2017-04-17 13:00:06
2017-11-21 10:58:52
Steve Treasured Everything about the 500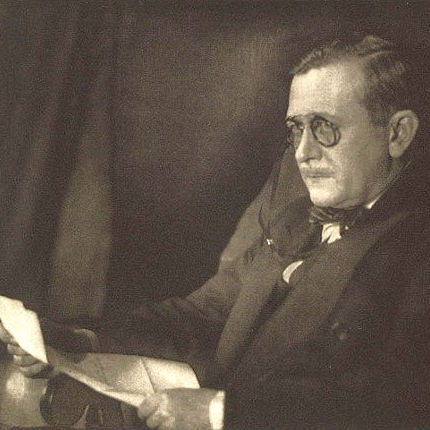 In this issue Steve Hannagan's meets the Big Four journalists of the popular media. Early on while at Russel Seeds, Steve was assigned to the Indianapolis Motor Speedway to work with Pop Myers, General Manager of the Speedway. At the Speedway,…
http://stevehannagan.com/wp-content/uploads/2017/04/rlongpreview.jpg
430
430
miket
http://stevehannagan.com/wp-content/uploads/2017/04/steve_getty-300x207.png
miket
2017-04-17 12:12:32
2017-11-21 10:59:02
Steve Befriends National Columnists