The Life
&

Times of Steve Hannagan
Learn about Steve Hannagan, 'The man who refined product placement to an art and who worked closely with many of the leading movie studios, Broadway shows, and radio programs of his era.' He was also one of the founders of modern public relations, the blog will describe his many publicity campaigns and his contributions to marketing and publicity campaigns.
The Steve Hannagan Biography will be coming very soon to Amazon and Barnes & Noble.  It will have everything about Hannagan's life, his press campaigns, and the principles of the 'Hannagan Way. If you want to know when you can order the book, just drop a line to mtown@dca.net.  We will put you on the book list to receive an early notice.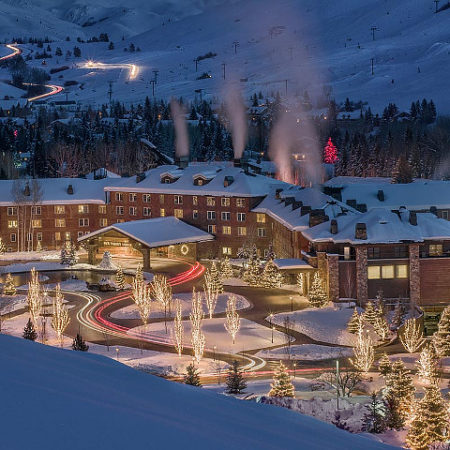 As the Sun Valley Lodge neared completion, Averell Harriman and Steve Hannagan planned a gala grand opening to introduce the resort to the press. They wanted newspaper coverage to show that Sun Valley was the most elegant ski resort outside…
http://stevehannagan.com/wp-content/uploads/2017/10/related-image.jpeg
480
640
miket
http://stevehannagan.com/wp-content/uploads/2017/04/steve_getty-300x207.png
miket
2017-10-30 14:27:59
2017-11-21 11:00:47
Sun Valley Opens with a Bang!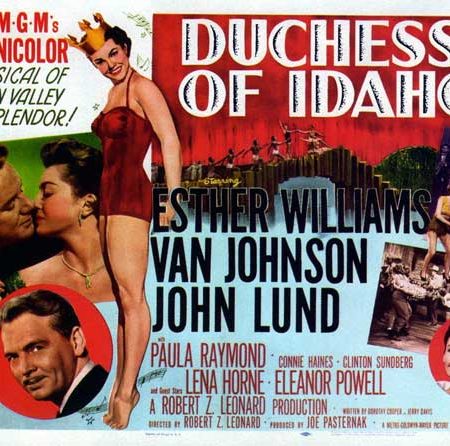 Hollywood and Hannagan's Publicity Machine Steve Hannagan plugged Sun Valley by convincing Hollywood producers to use Sun Valley as a setting for their movies. It was product placement writ large. His first success was Wesley Ruggles'…
http://stevehannagan.com/wp-content/uploads/2017/10/https-3-bp-blogspot-com-jlhvet5elnu-v04oelnxpui.jpeg
446
580
miket
http://stevehannagan.com/wp-content/uploads/2017/04/steve_getty-300x207.png
miket
2017-10-30 14:31:21
2018-06-17 21:52:14
Sun Valley & Hollywood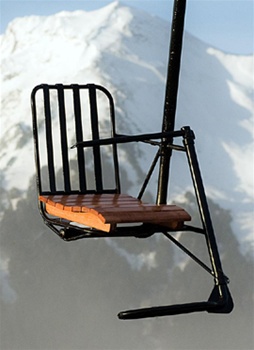 Steve Hannagan was the impetus behind the invention of the modern ski chair lift. After mulling over the rigors of reaching the top of a ski slope, Hannagan suggested to Averell Harriman that Sun Valley needed a "mechanical device" to take…
http://stevehannagan.com/wp-content/uploads/2017/10/1939-sun-valley-single-chairlift.jpeg
350
254
miket
http://stevehannagan.com/wp-content/uploads/2017/04/steve_getty-300x207.png
miket
2017-10-26 12:25:54
2017-11-21 11:01:09
Steve Hannagan Invents the Ski Chair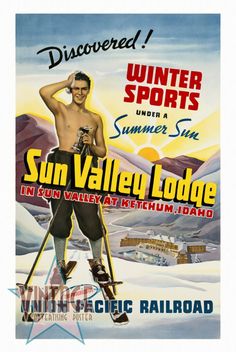 Steve Hannagan is credited not only with naming Sun Valley, he also had his team develop the famous skiing icon used in advertisements about the resort. Steve Hannagan's Sun Valley Icon[1] Peter Ogibene in a Smithsonian article…
http://stevehannagan.com/wp-content/uploads/2017/10/sun-valley-lodge.jpeg
352
236
miket
http://stevehannagan.com/wp-content/uploads/2017/04/steve_getty-300x207.png
miket
2017-10-26 12:28:44
2017-11-21 11:01:24
Steve Hannagan and the Sun Valley Skier Icon
The Hollywood and social celebrities that Steve Hannagan enticed to Sun Valley paled in comparison to arranging for Ernest Hemingway's visit at the resort. In the fall of 1939, Hannagan heard that Hemingway was in Montana on a hunting trip,…
http://stevehannagan.com/wp-content/uploads/2017/10/http-media-spokesman-com-photos-2006-06-11-hawki.jpeg
428
336
miket
http://stevehannagan.com/wp-content/uploads/2017/04/steve_getty-300x207.png
miket
2017-10-30 14:33:58
2017-11-21 11:01:35
Hannagan and Hemingway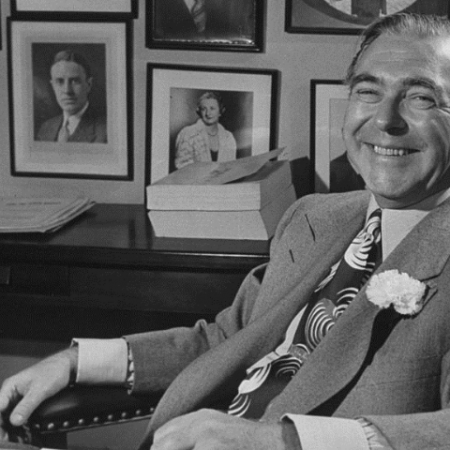 Steve Hannagan's career was at full throttle in Sun Valley. Prior to Sun Valley's existence and Hannagan's publicity campaign most people associated with potatoes and timber not luxurious ski resorts. In Sun Valley, Hannagan became…
http://stevehannagan.com/wp-content/uploads/2017/04/steve_getty.png
480
696
miket
http://stevehannagan.com/wp-content/uploads/2017/04/steve_getty-300x207.png
miket
2017-10-30 14:36:42
2017-11-21 11:01:44
Sun Valley - Steve Hannagan's on Top of His Game